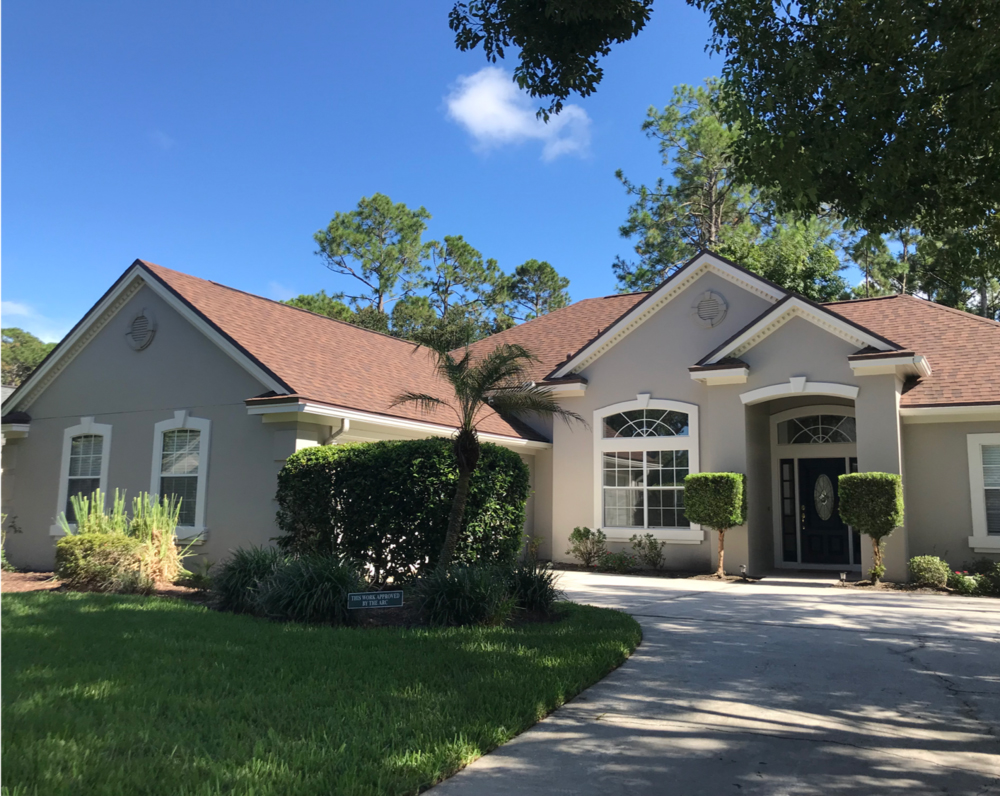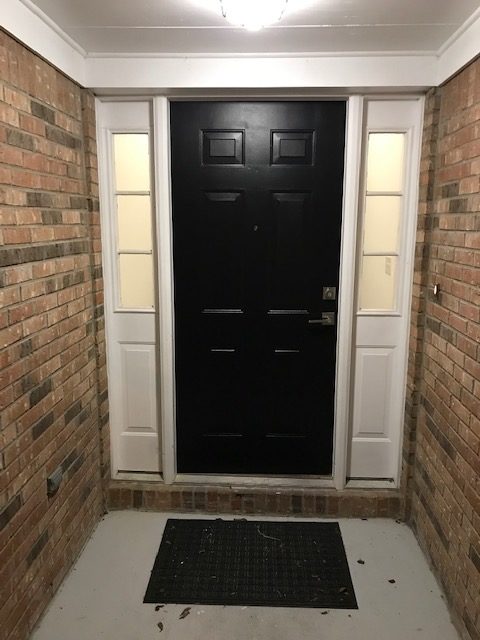 From Chipping to Charming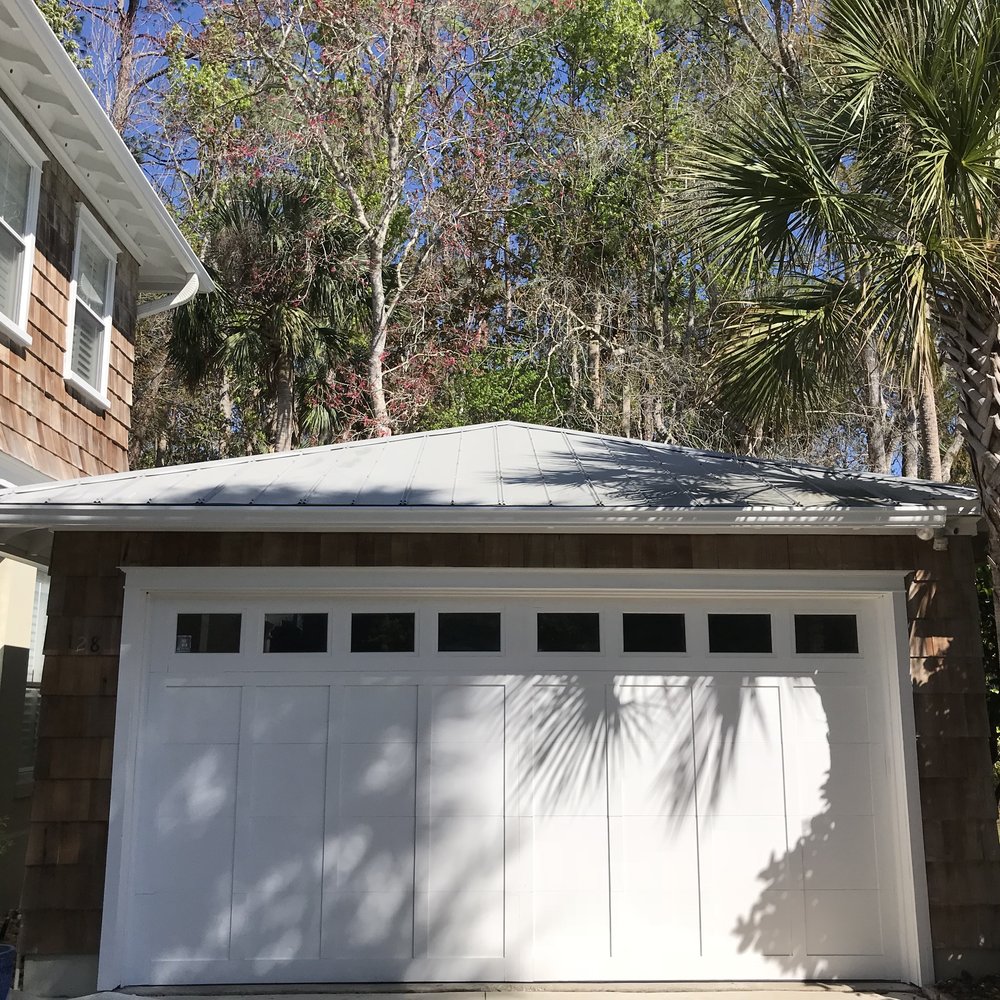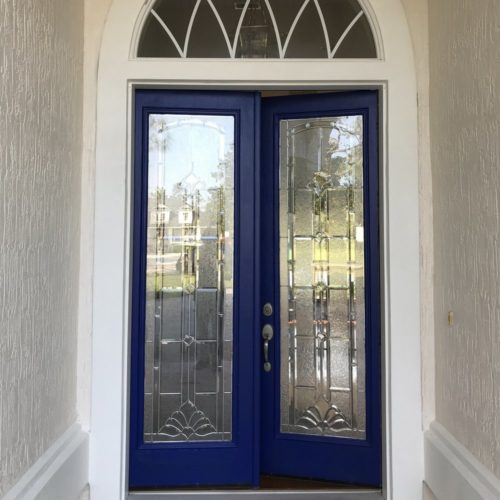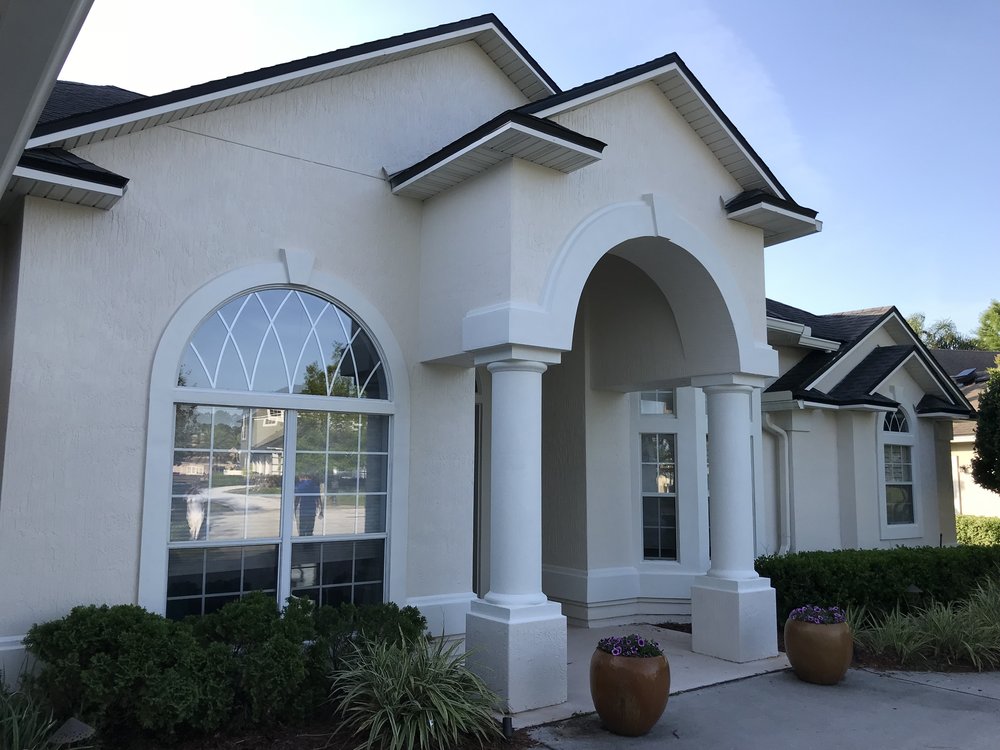 ---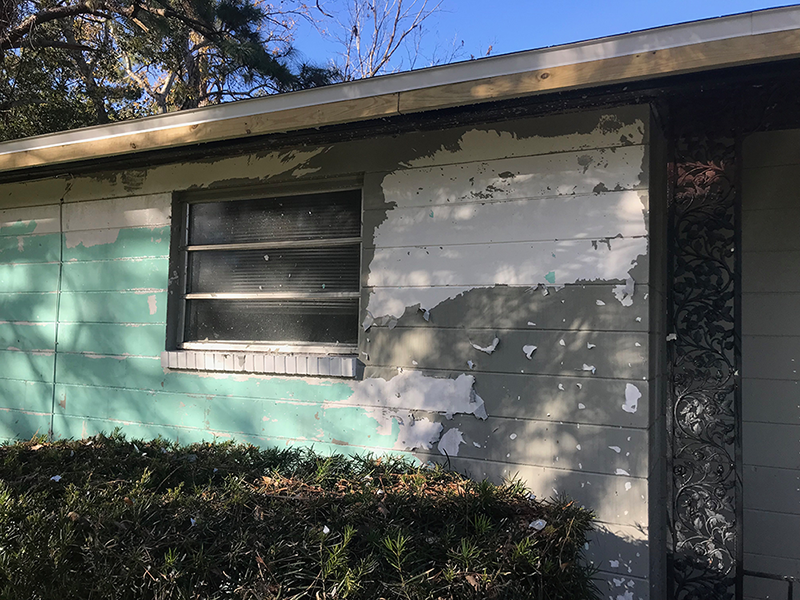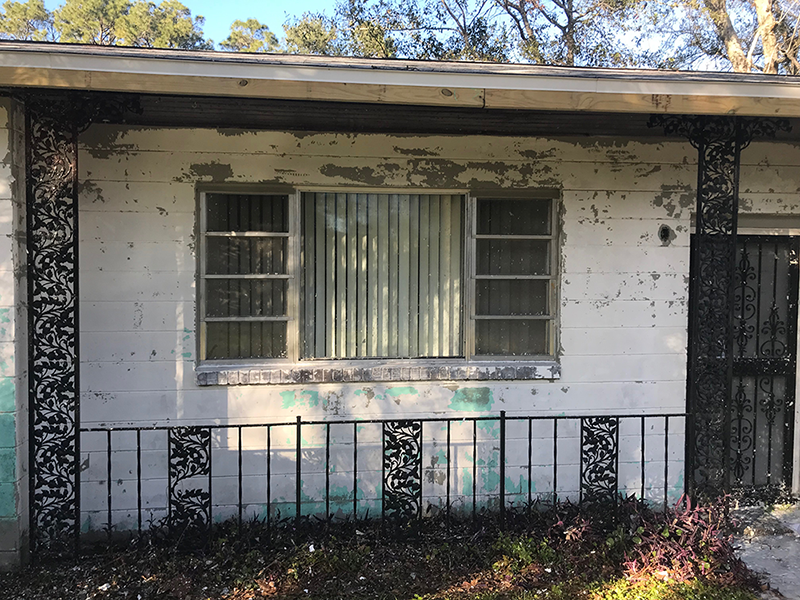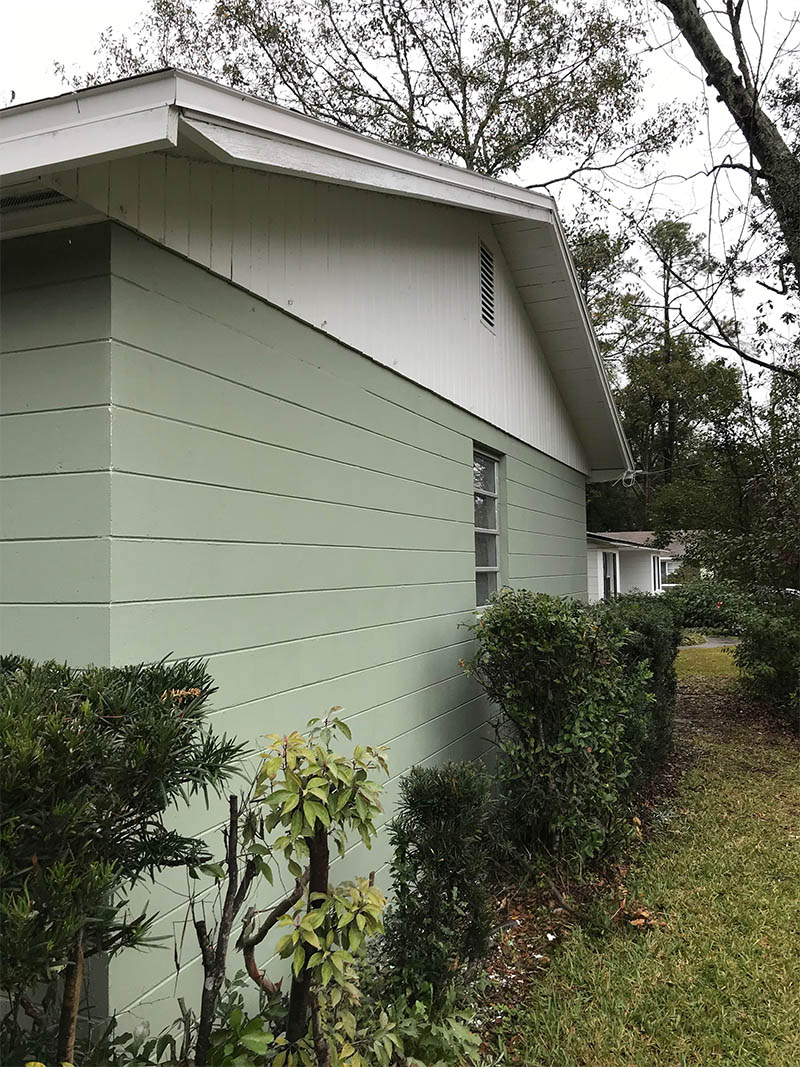 ---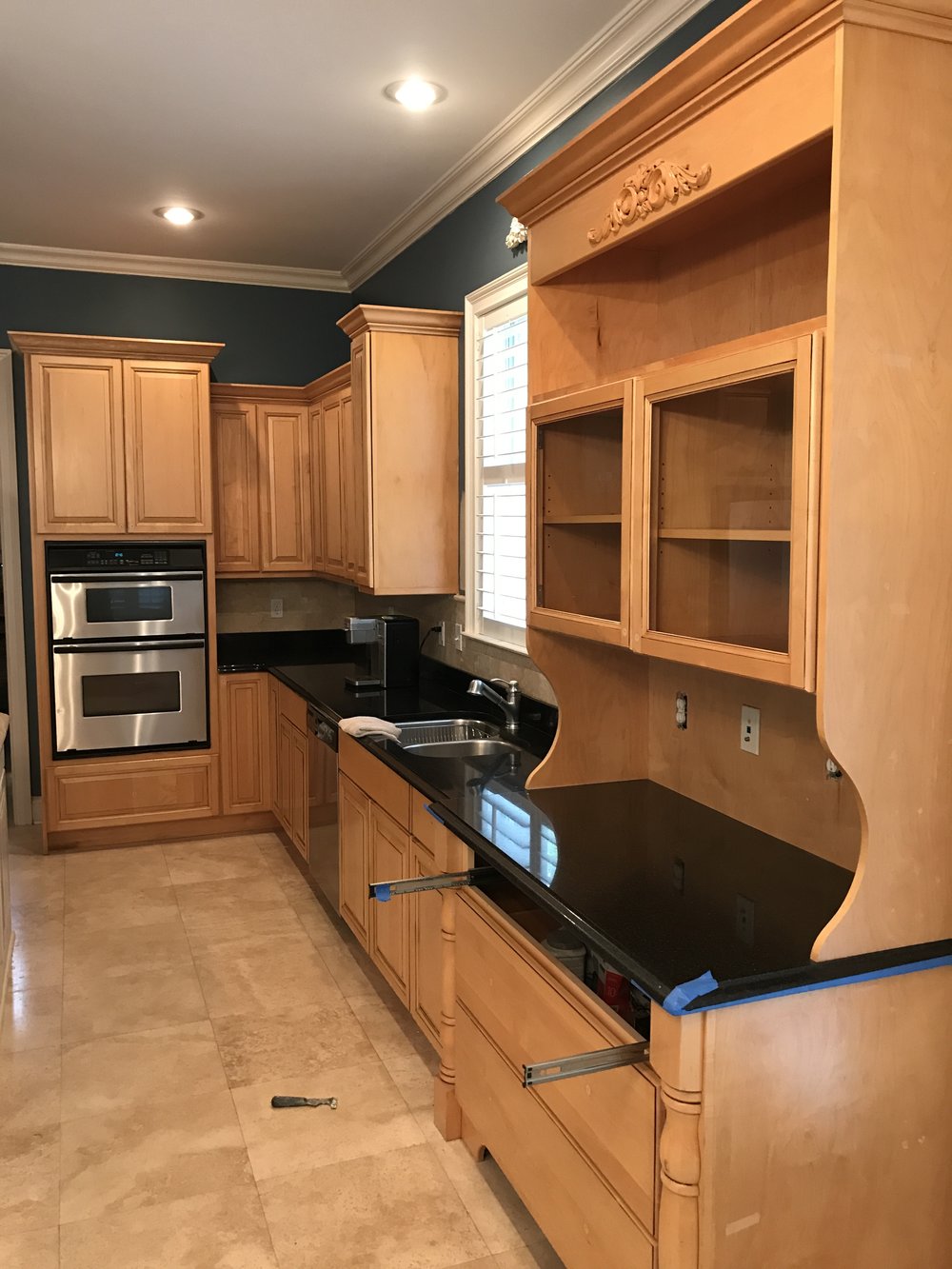 Before: Dark, Yellowed, and Dated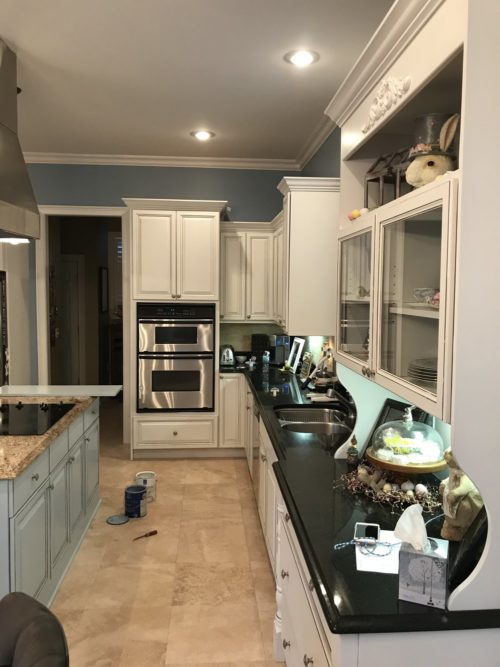 After: Walls and trim painted, cabinets refreshed. Now it's bright, light, and stylish!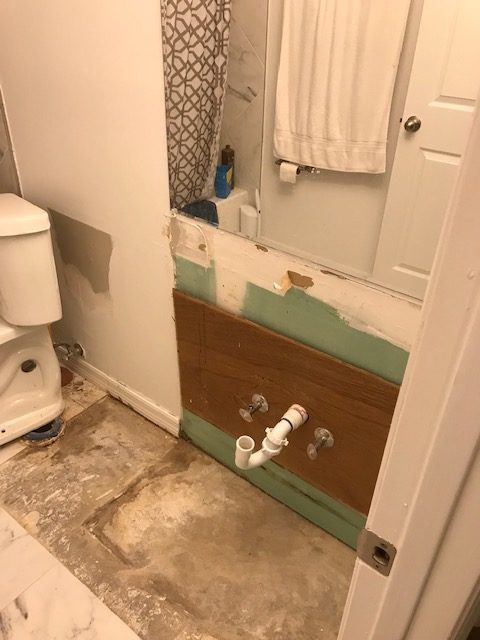 Before: Beat up and busted, this bathroom needed our help!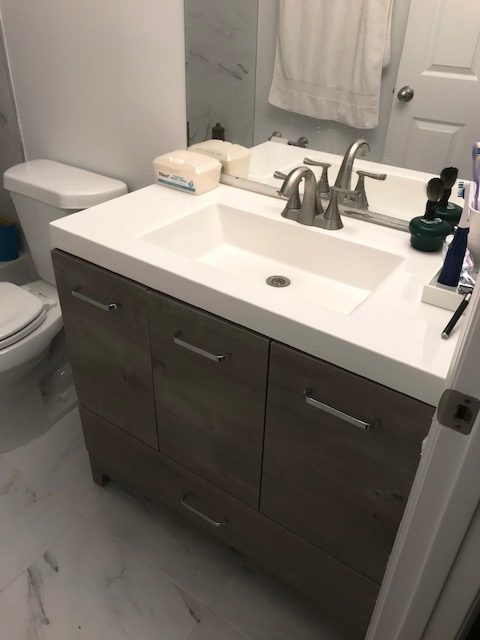 After: Gorgeous new bath with Flooring, Paint, Plumbing and Vanity Installation
---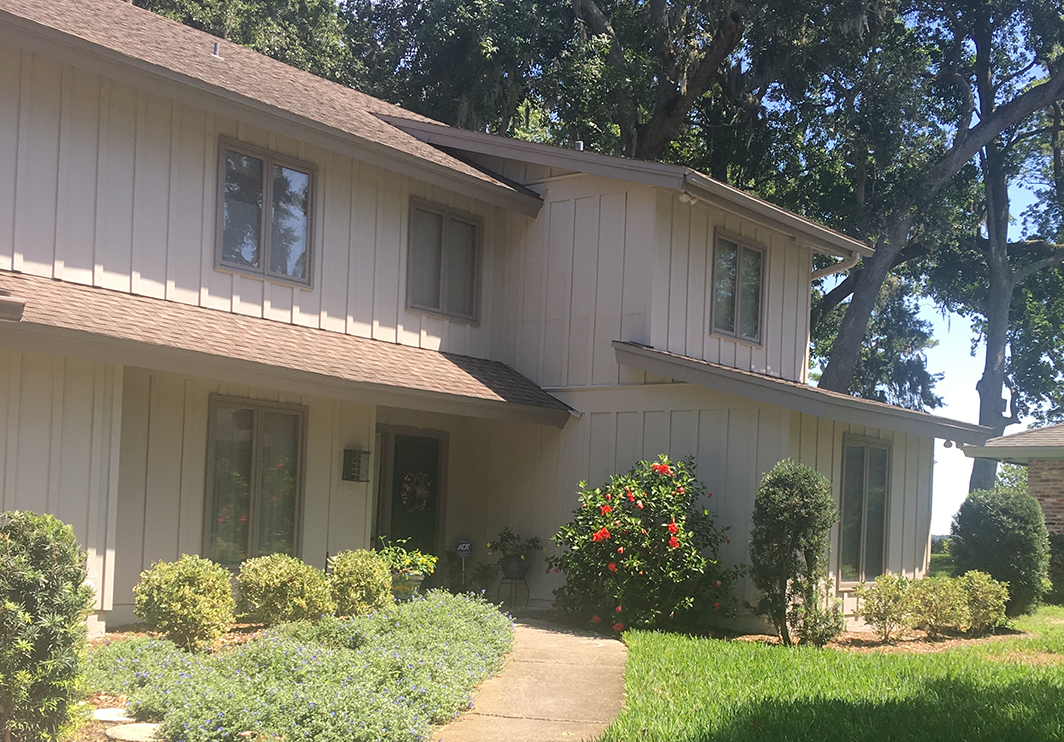 Before: This property has an enormous amount of potential
Before: However, the entire building needs a lot of work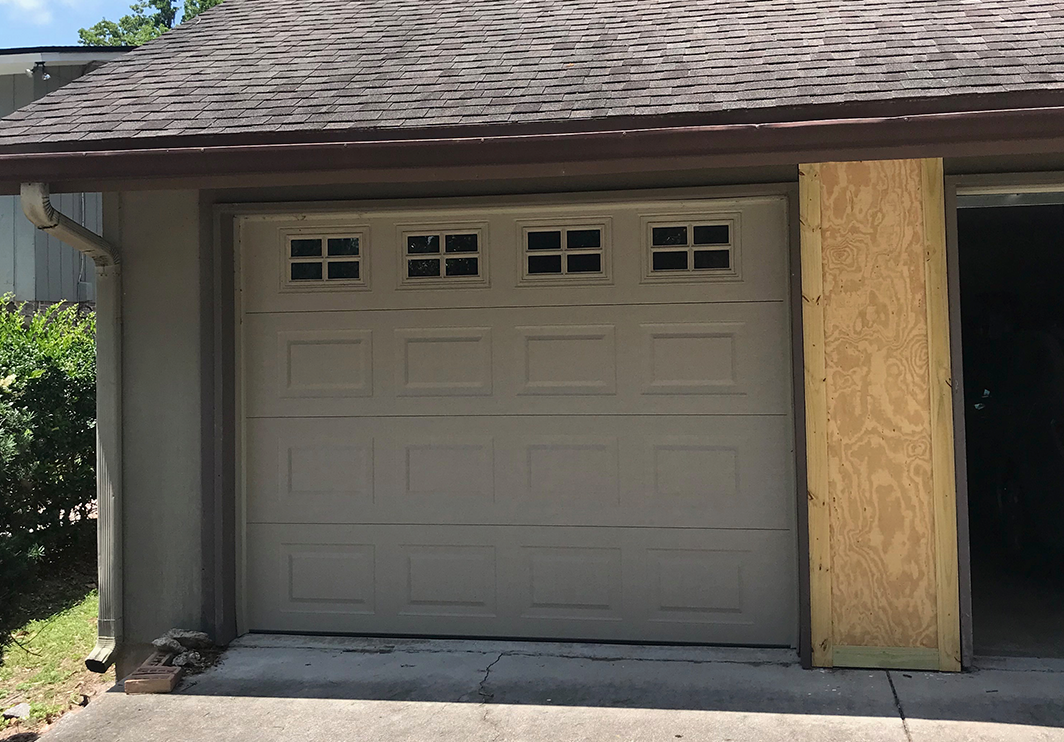 Before: Large sections needed new materials and repairs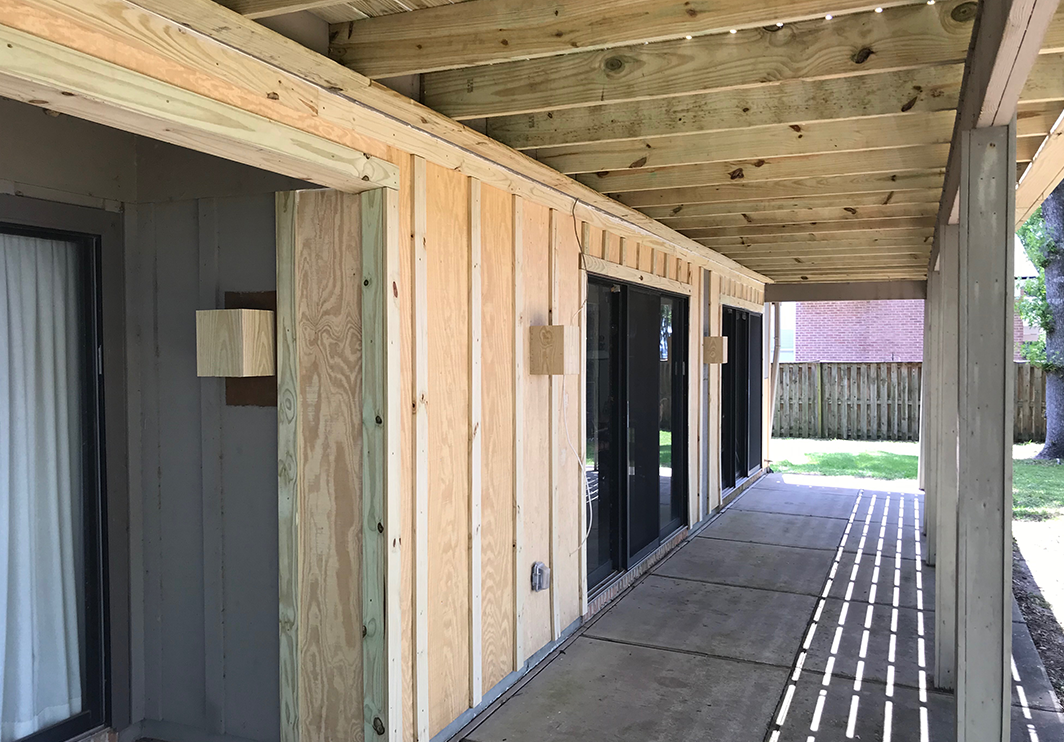 Before: Both lower and upper levels needed serious attention
After: What an incredible difference!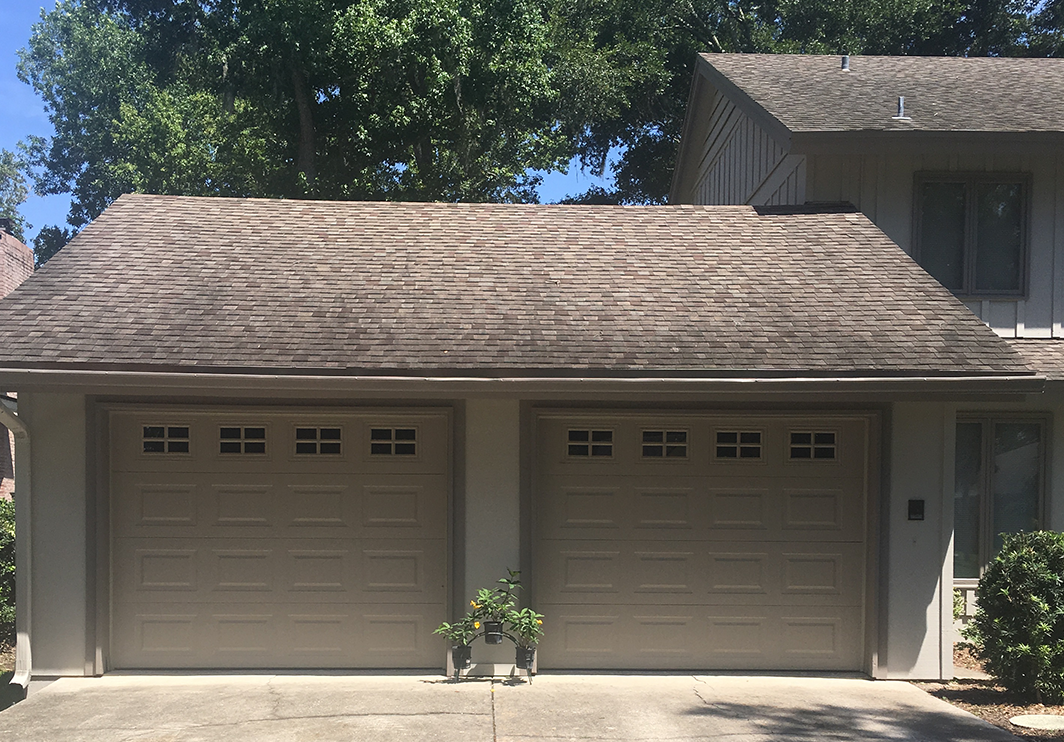 After: All repairs completed, paint professionally applied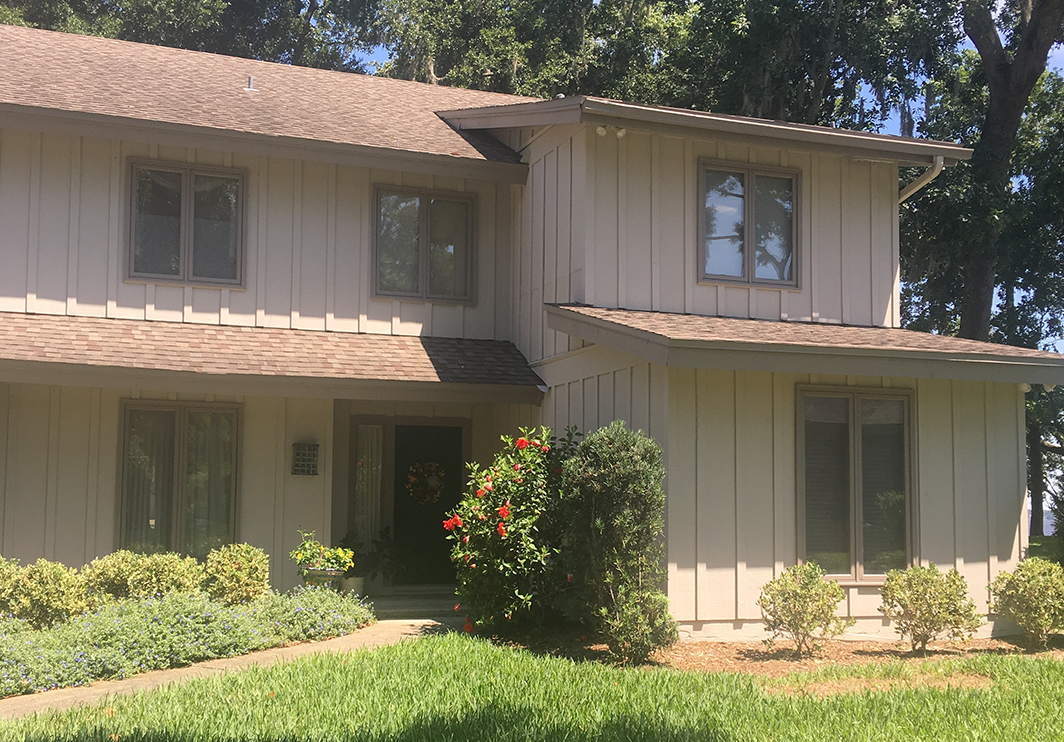 After: A gorgeous property looks better than new
---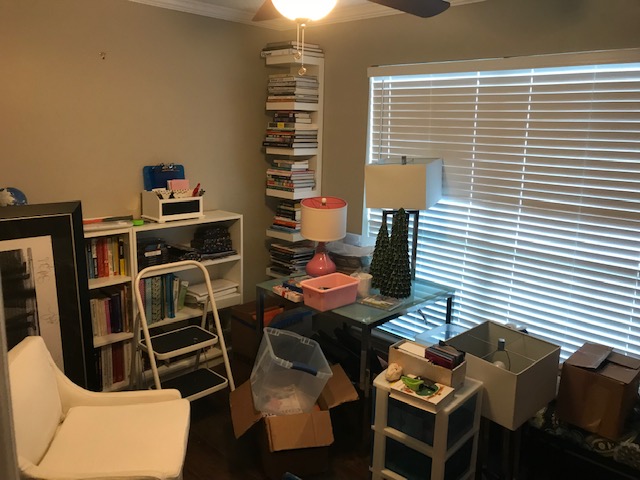 Before: Boring, bland, beige office is an uninspiring place to work.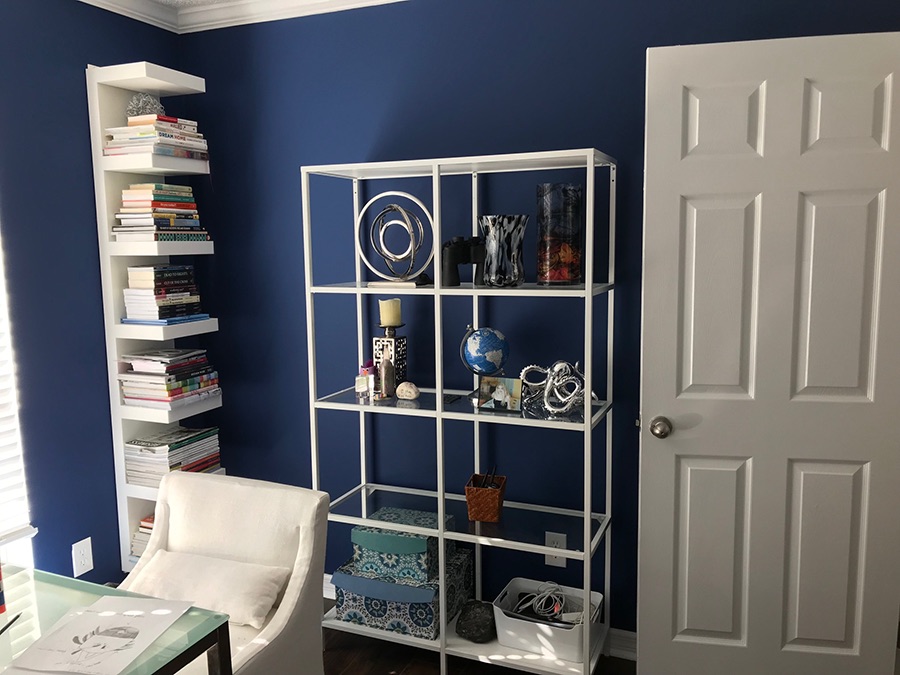 After: Ready to be alert and productive with a beautiful indigo office!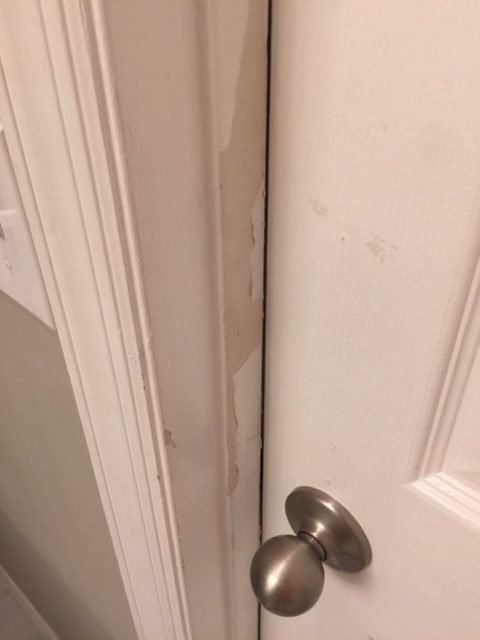 Before: Peeling paint on doors and trim throughout this otherwise beautiful home.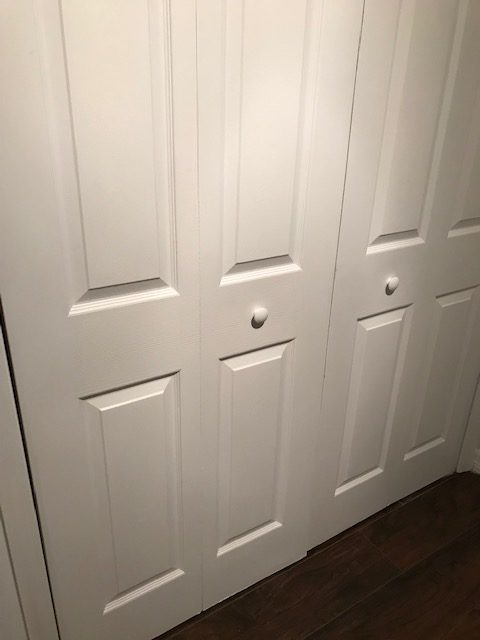 After: Trim and doors in the entire house repaired, repainted and ready to show off!
---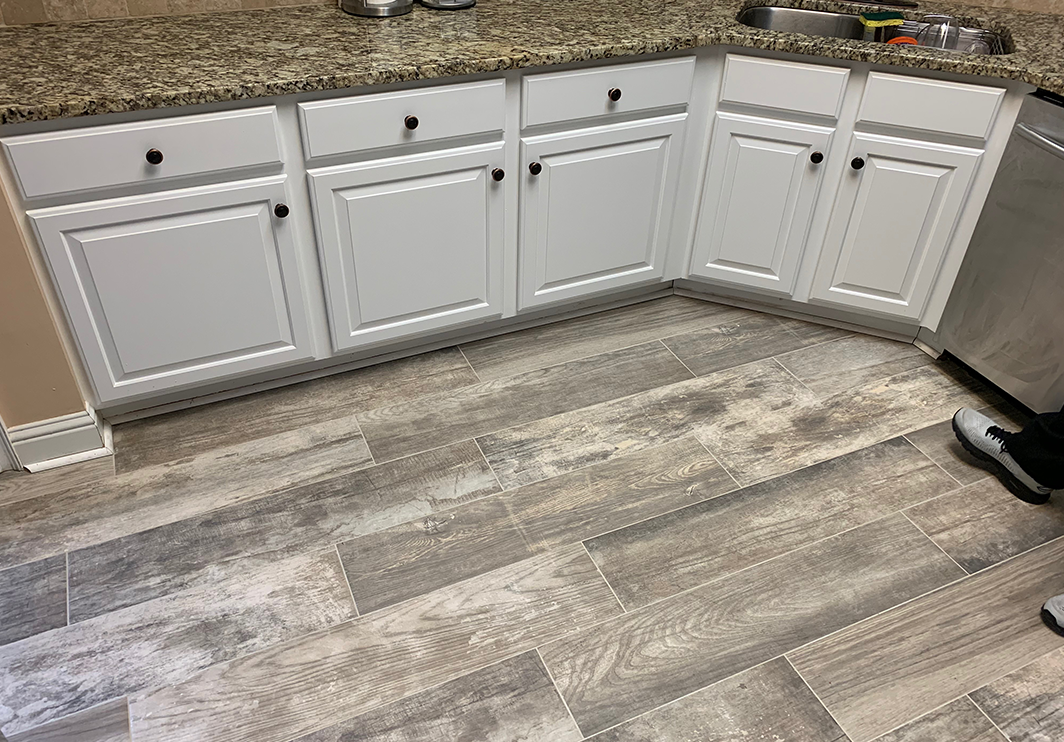 Gorgeous new tile flooring. (See our Residential page for details)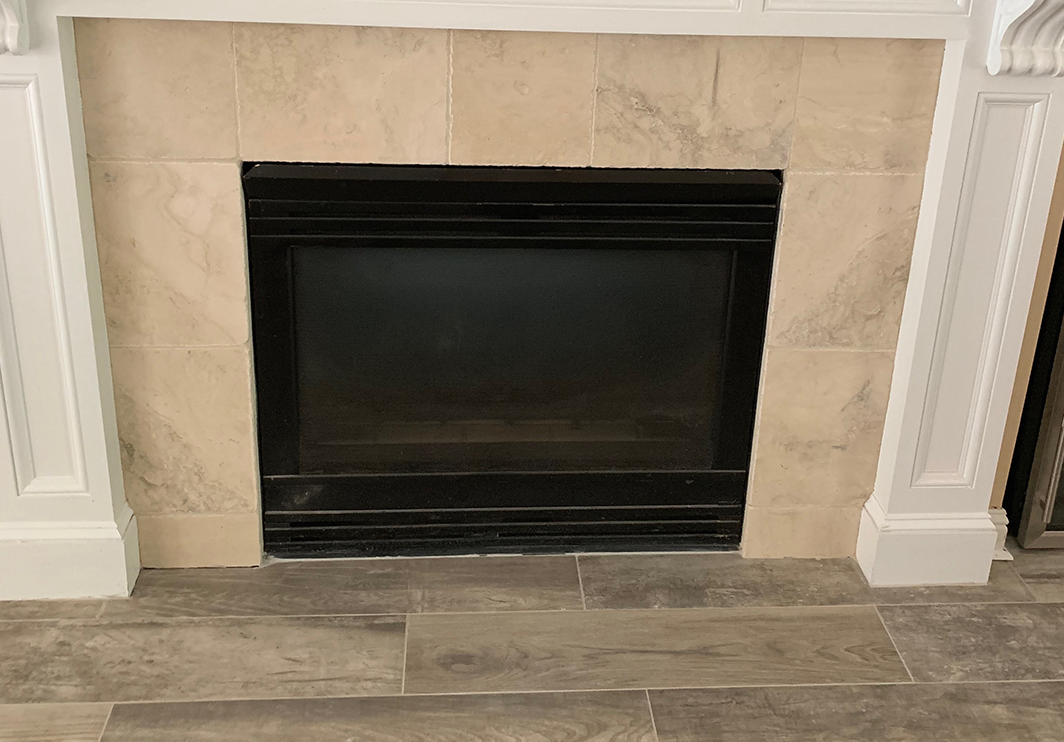 Careful installation makes for beautiful results!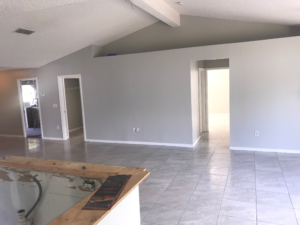 Brand new tile throughout this home makes a huge difference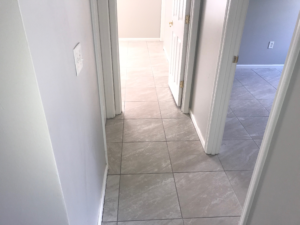 Tight spots and custom cuts are no problem for our expert installers
---
Jacksonville Home: Exterior Painting & Repair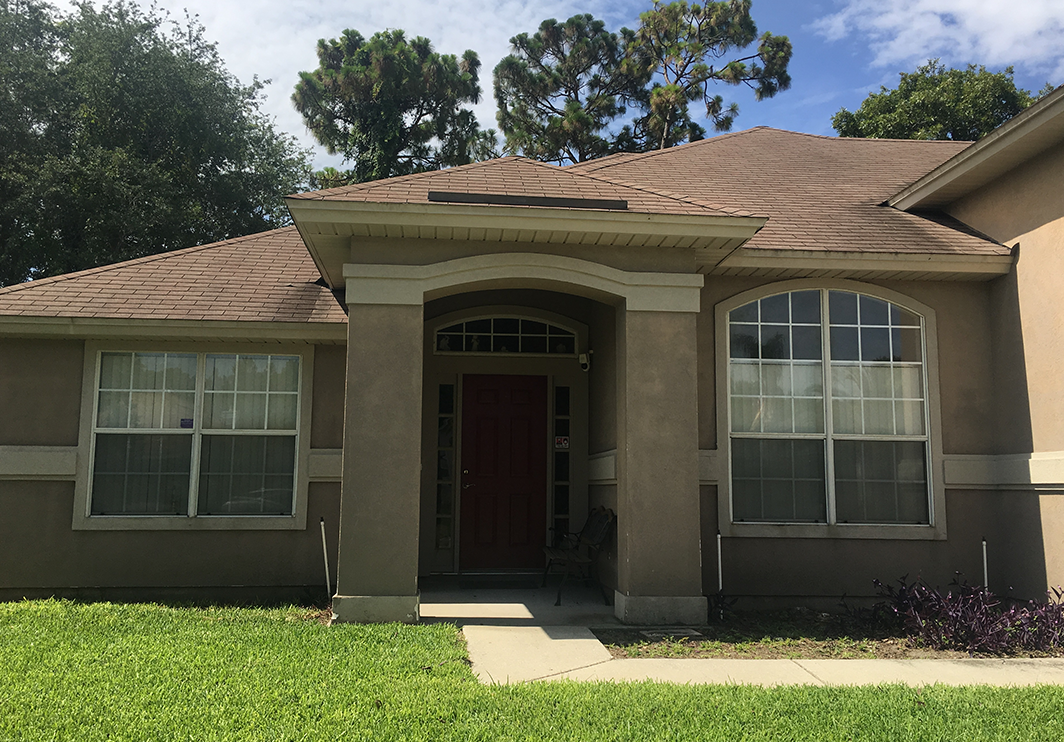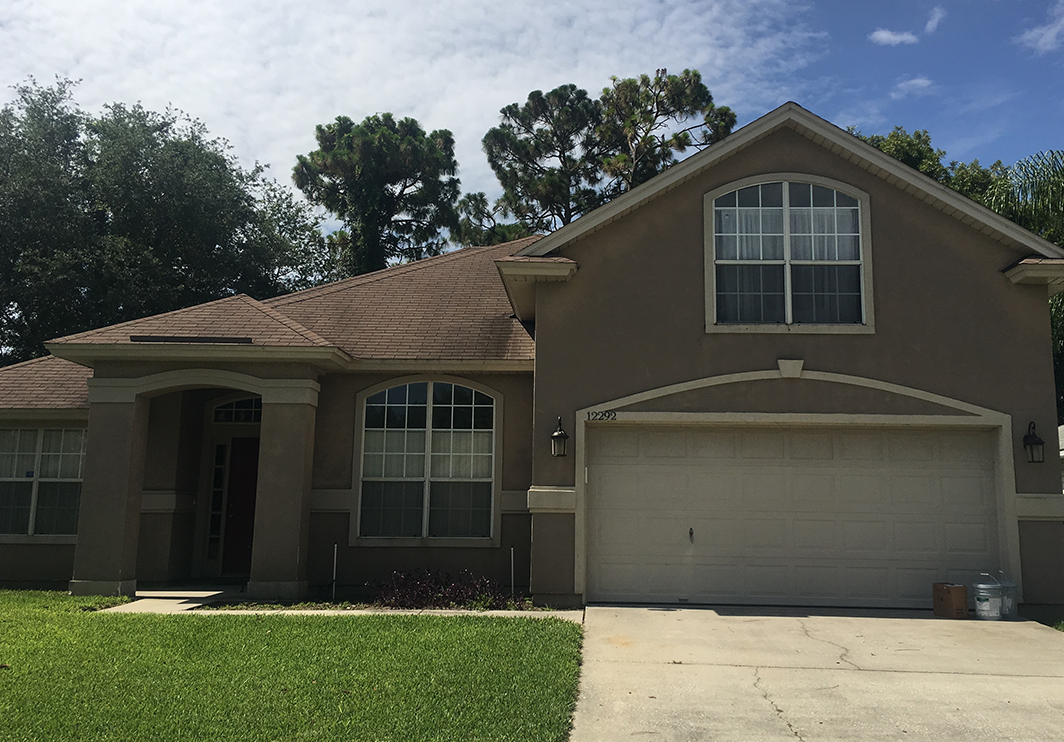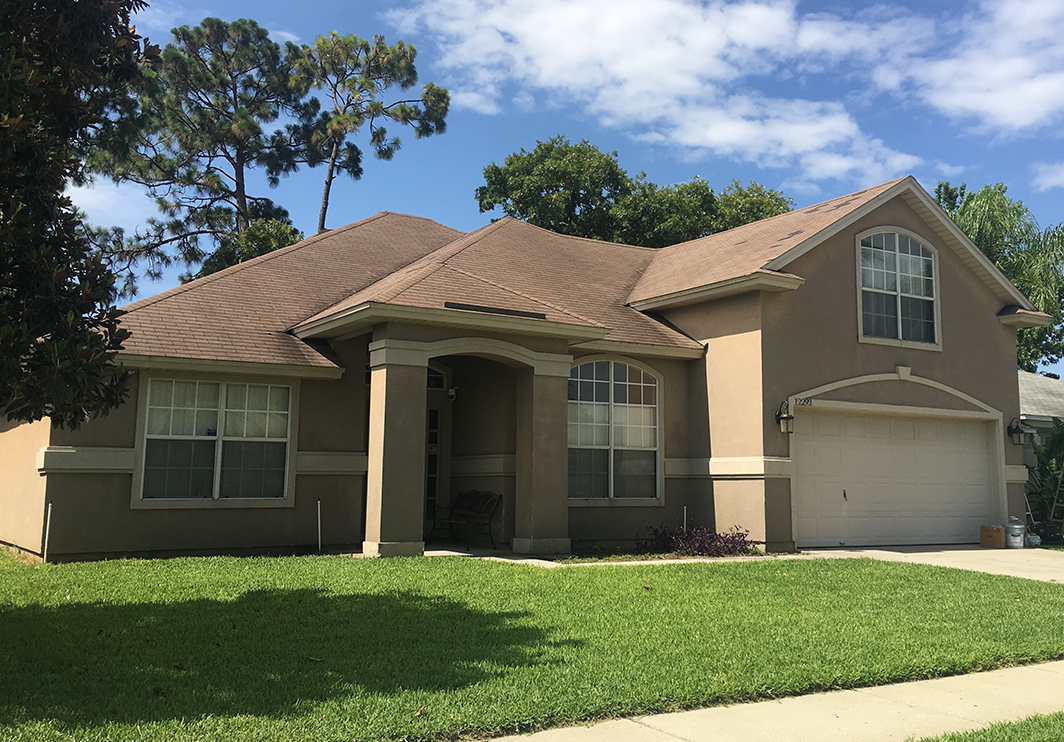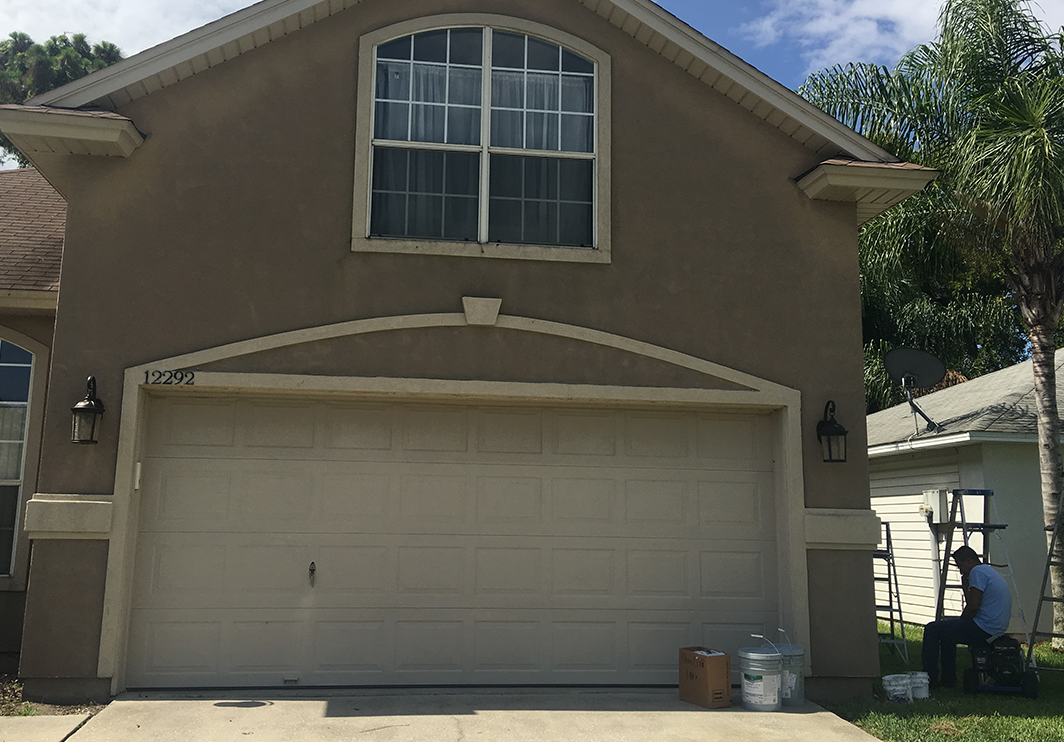 Before: Prepare detail trim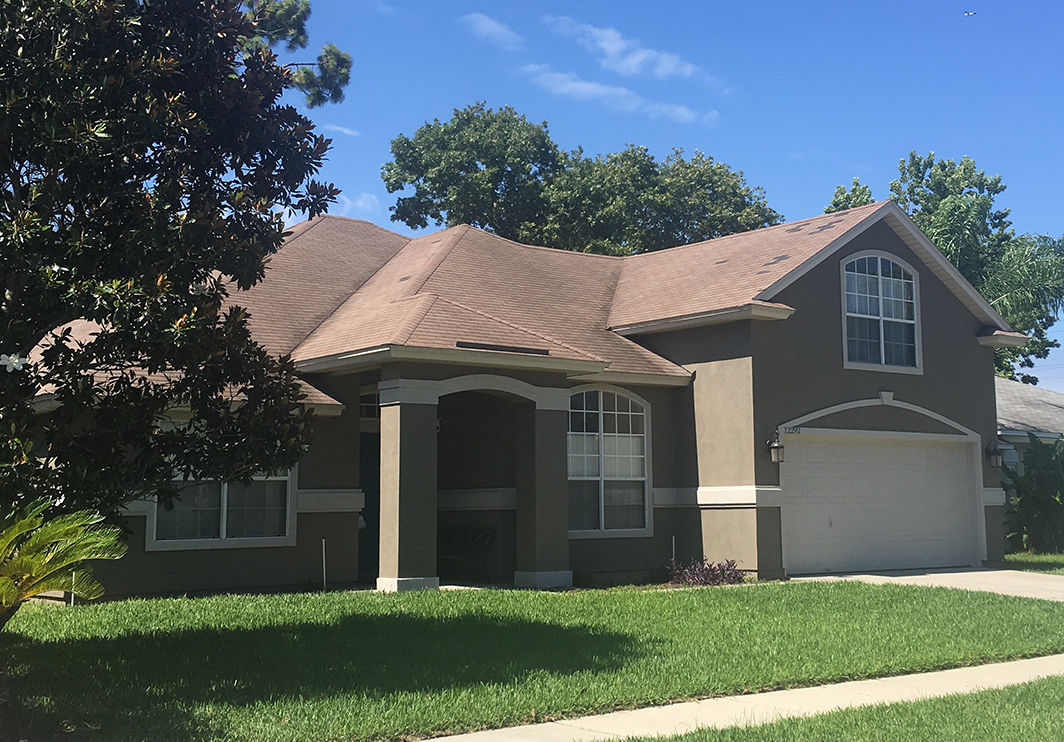 After: Even though the color is similar, it's an amazing update!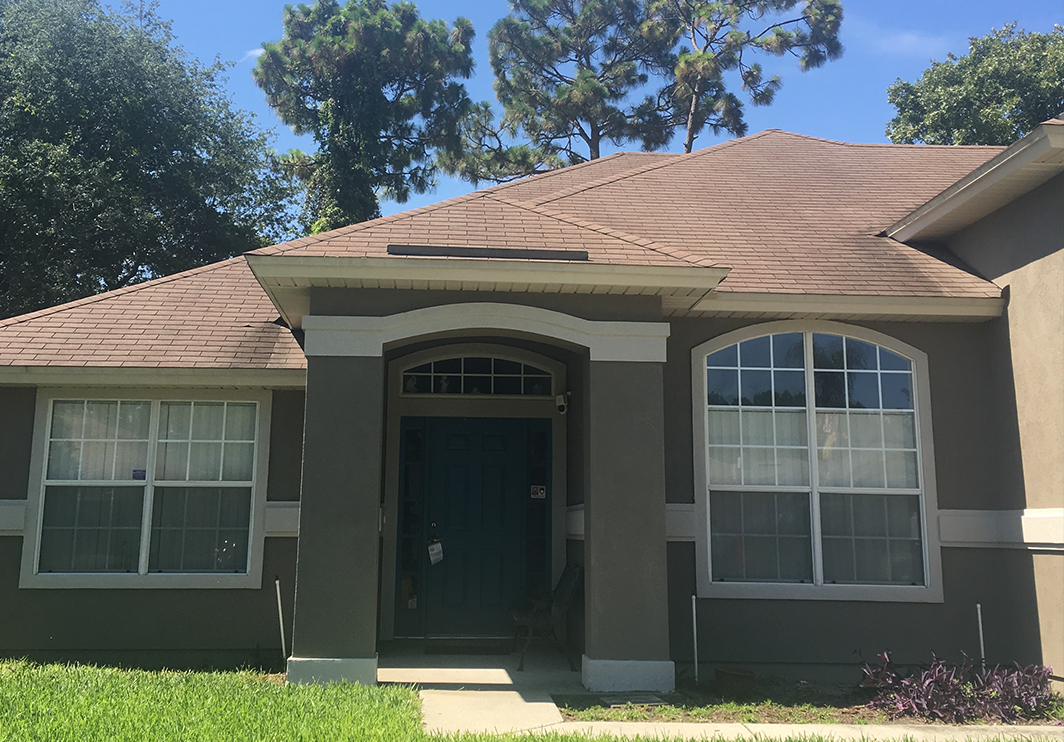 After: All areas now smooth, beautiful and protected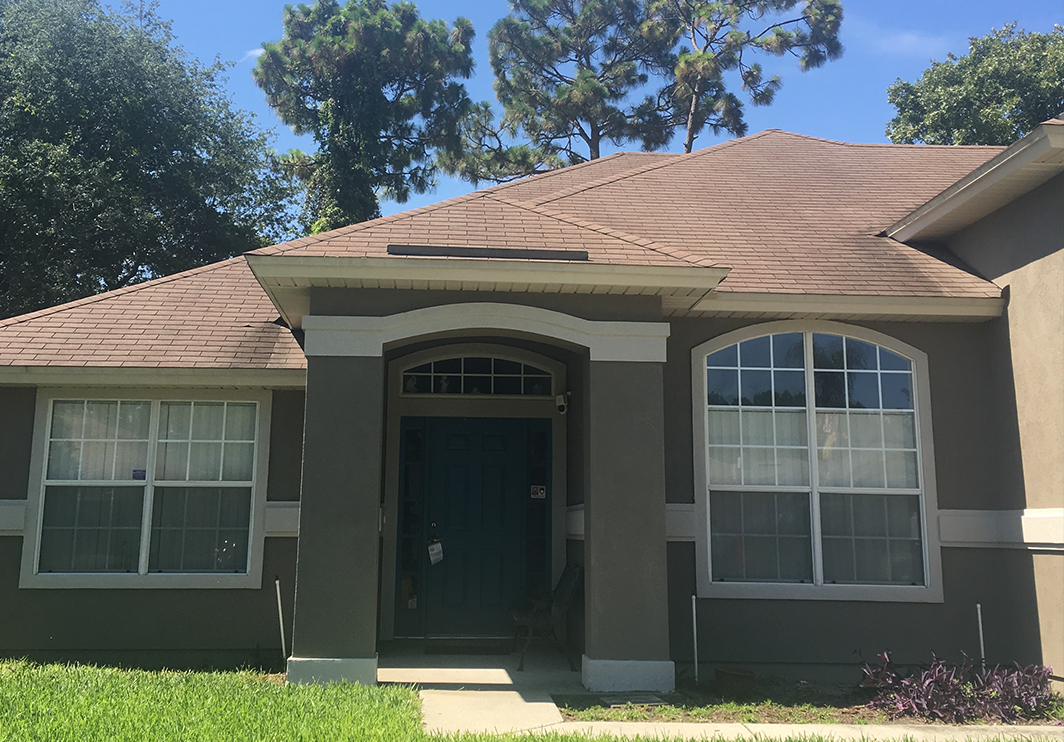 After: Ocean Oaks repair and exterior painting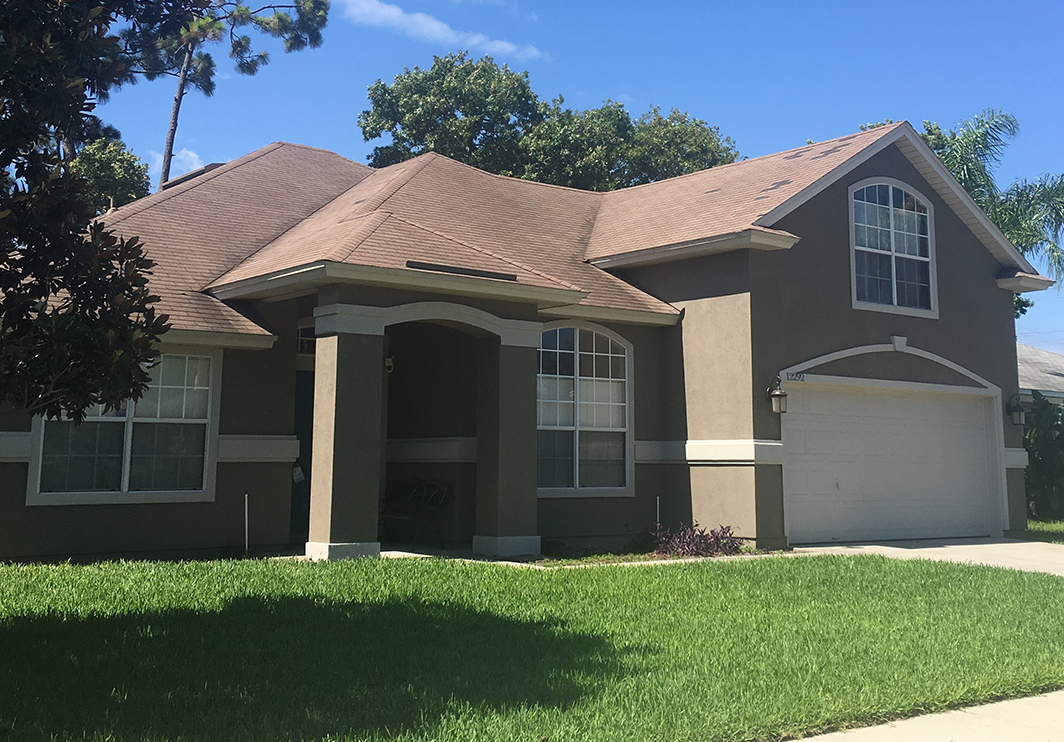 After: Details are sharp and crisp, giving this home a fresh, new look!
---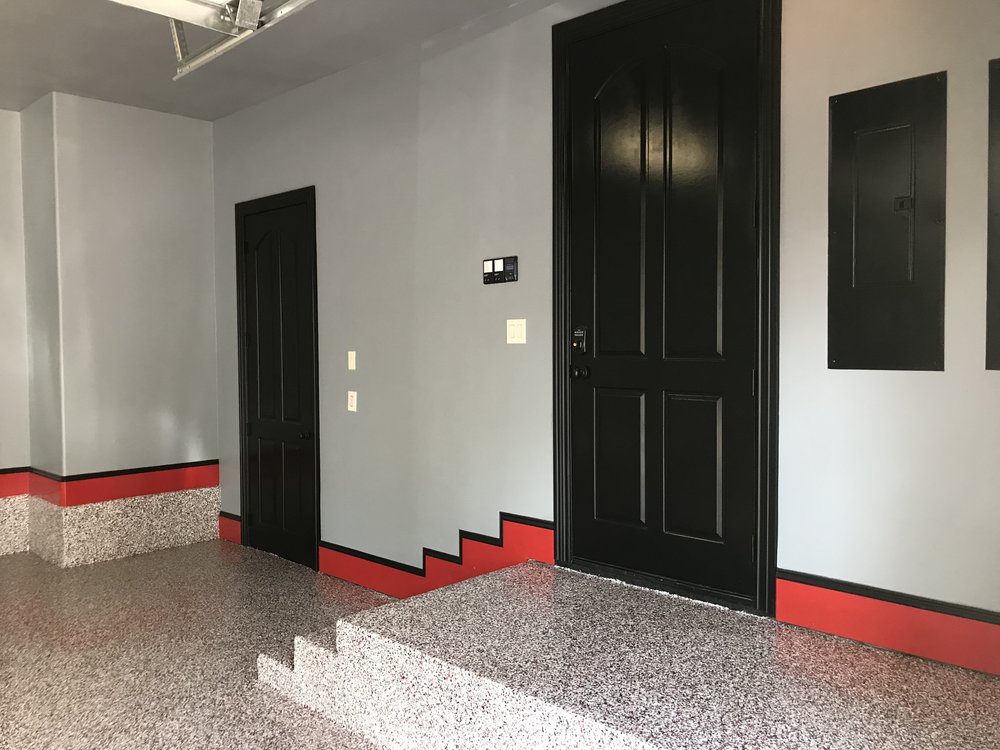 Custom garage finish in fire engine red, black and grey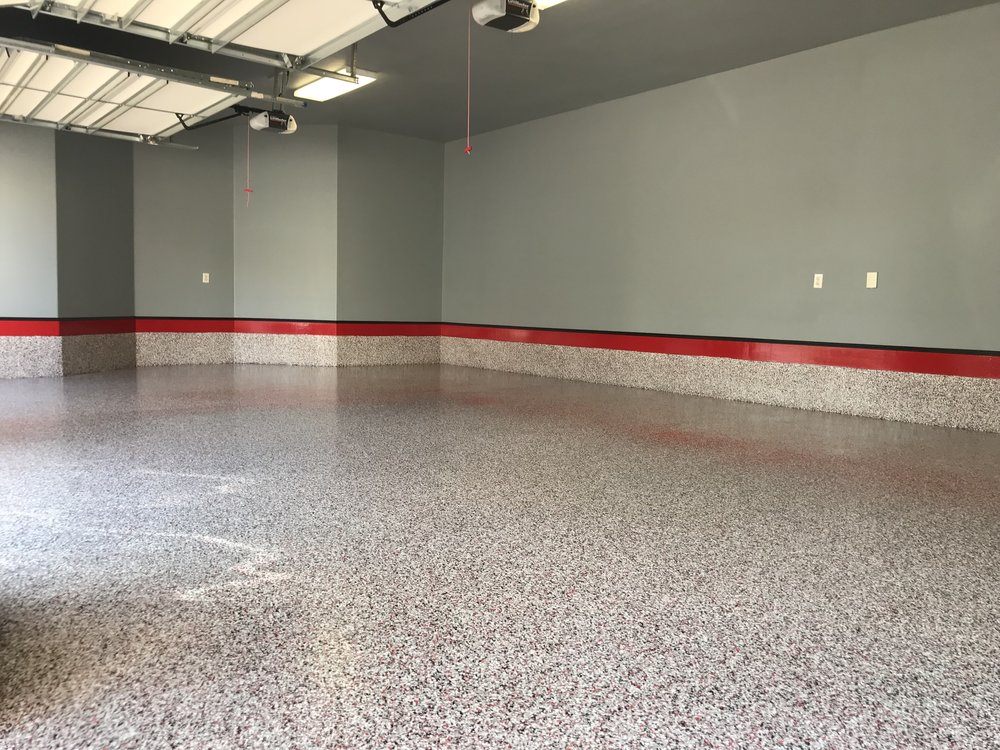 Custom floor by EZ Garage Solutions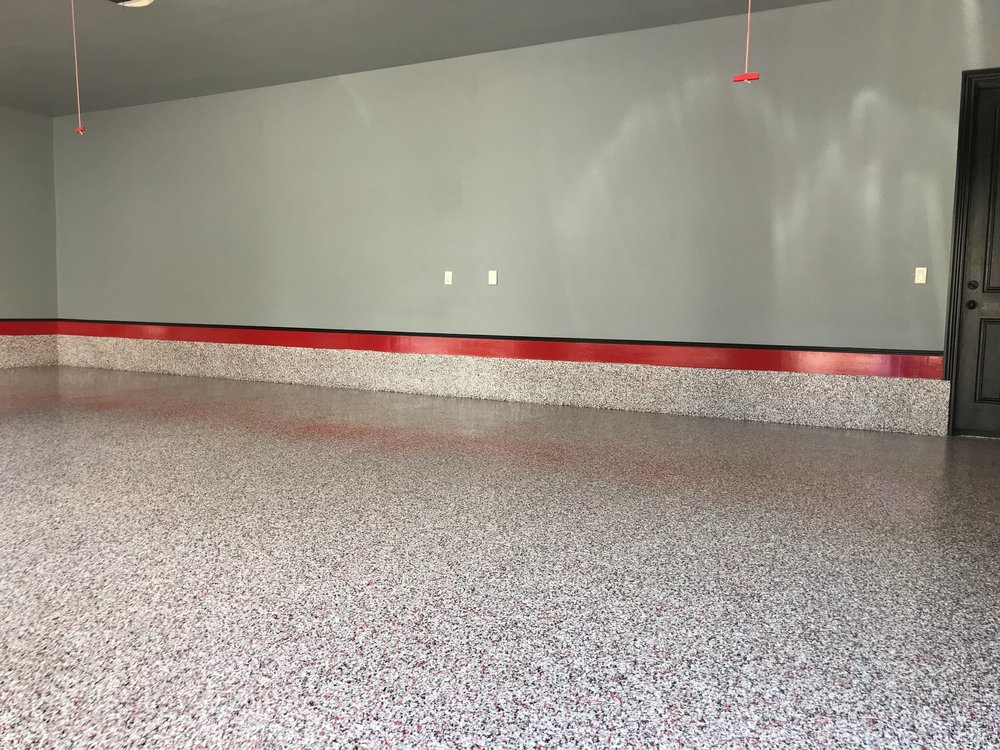 Wall, door and trim painting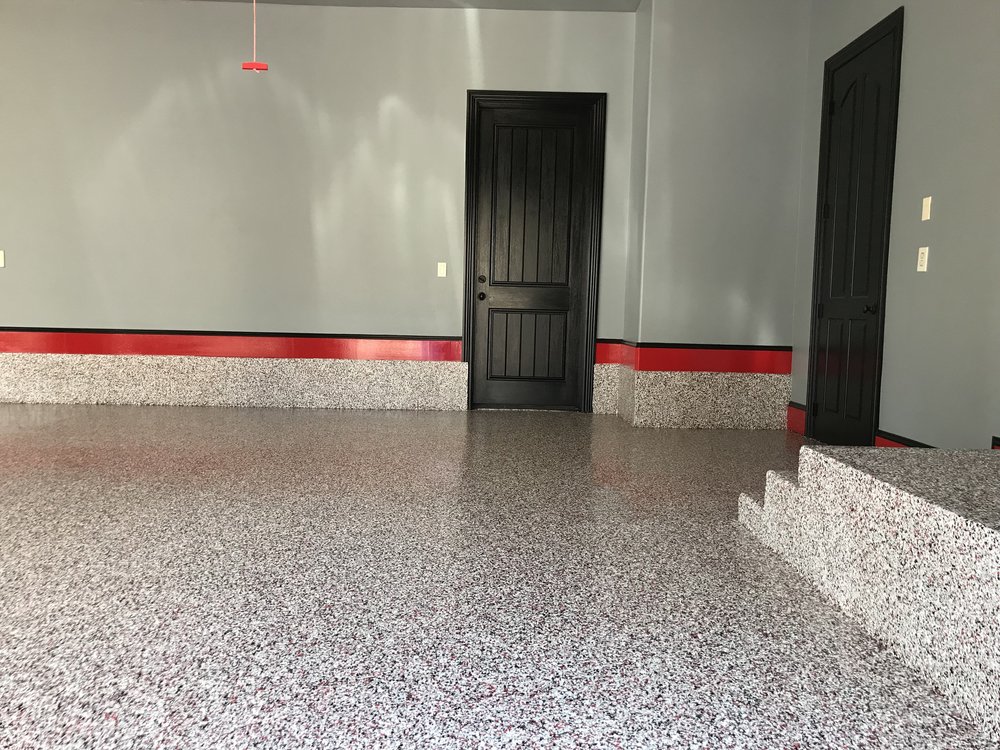 Stylish, clean, and ready to roll!
---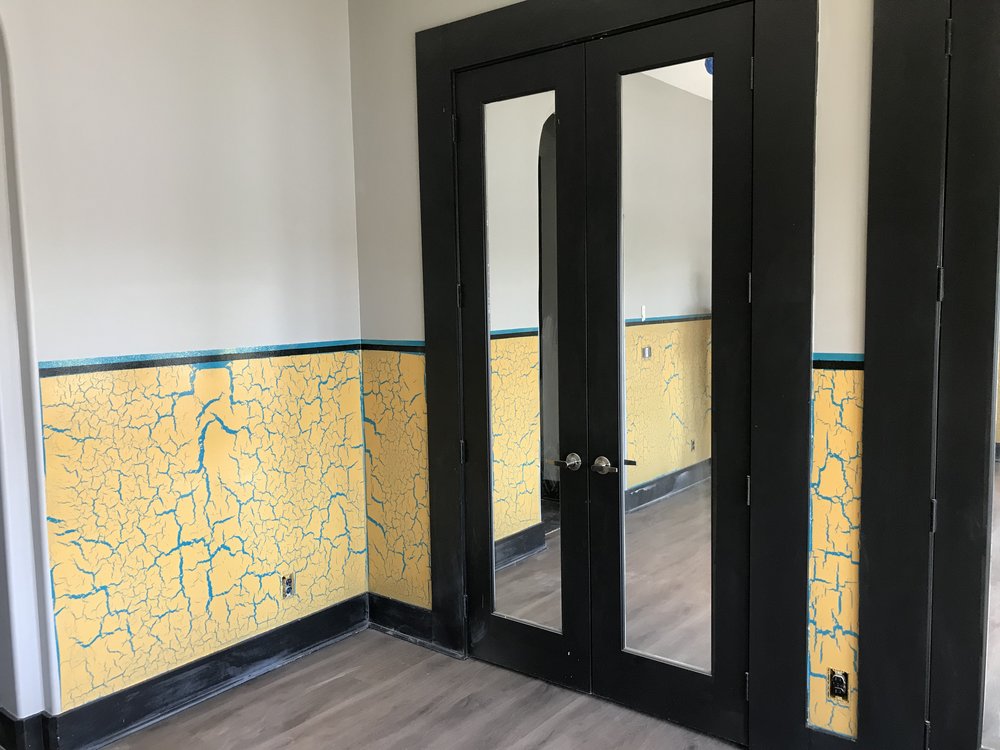 Crackle finish on bedroom walls matching school colors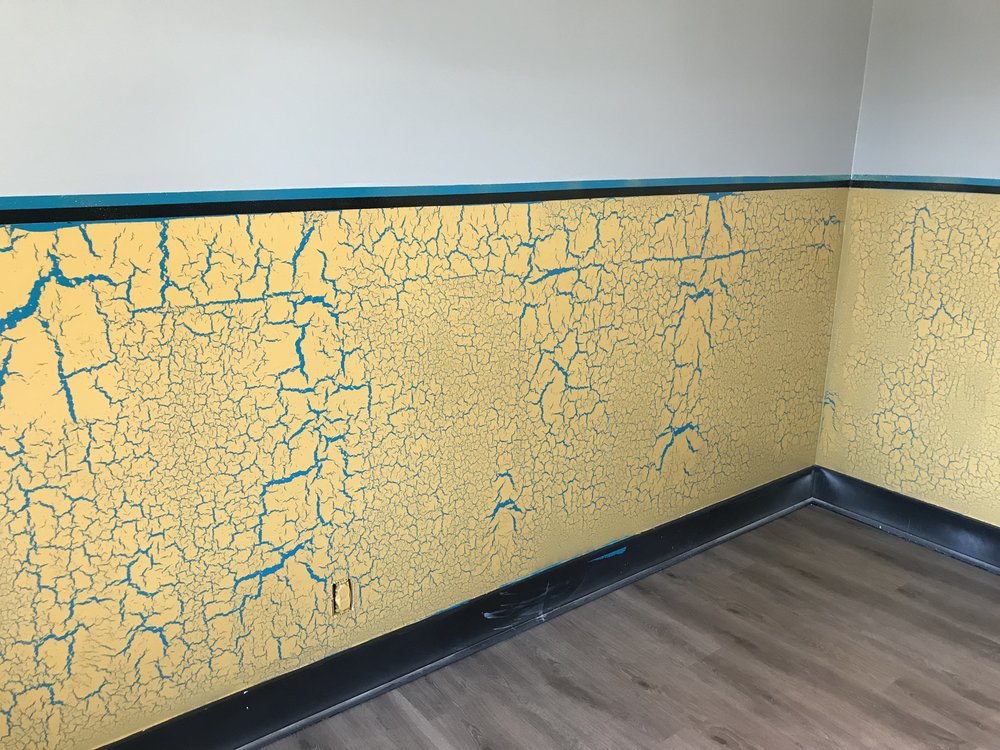 ---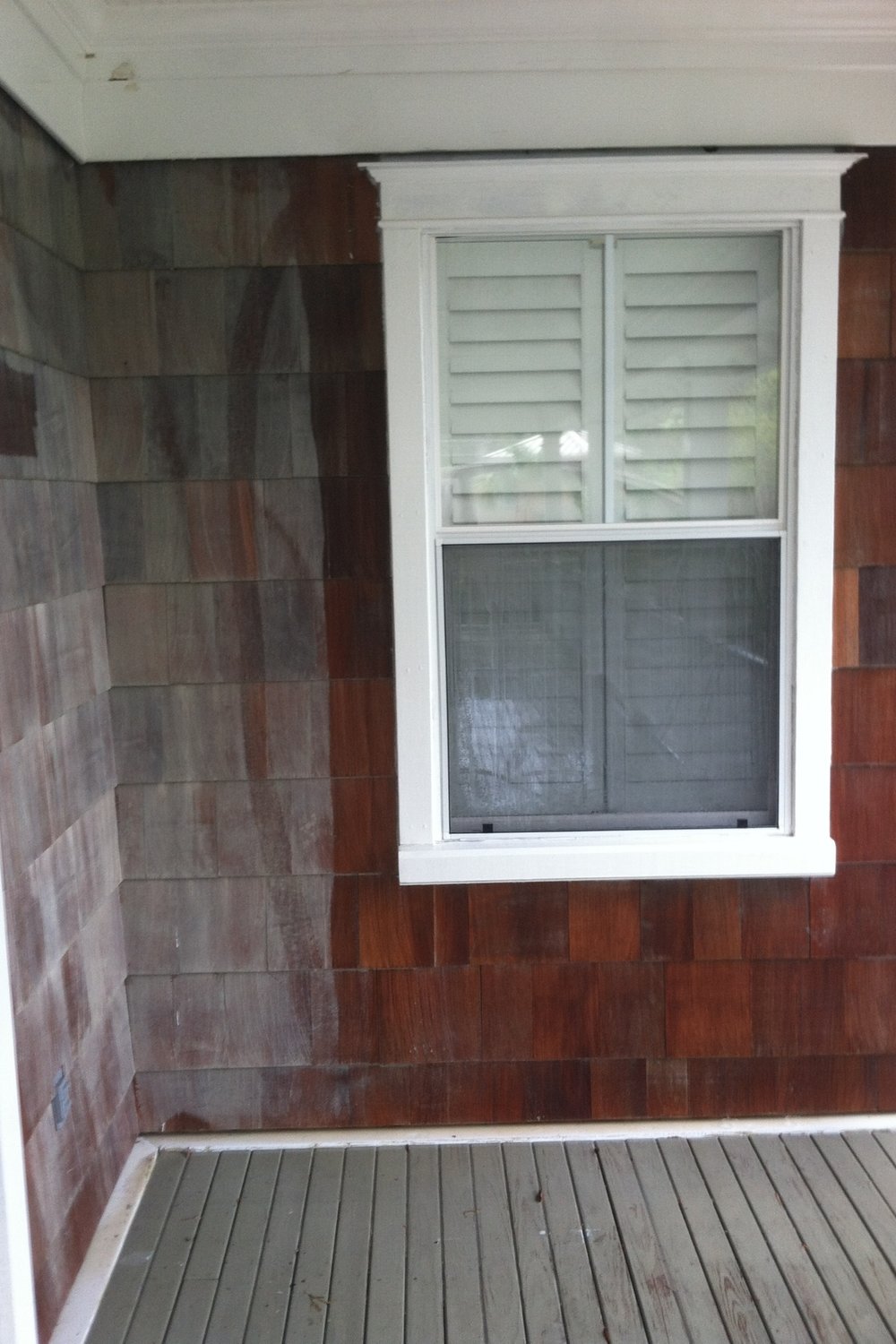 Left side before, Right side after
---