We are Ocean Oaks Painting & Construction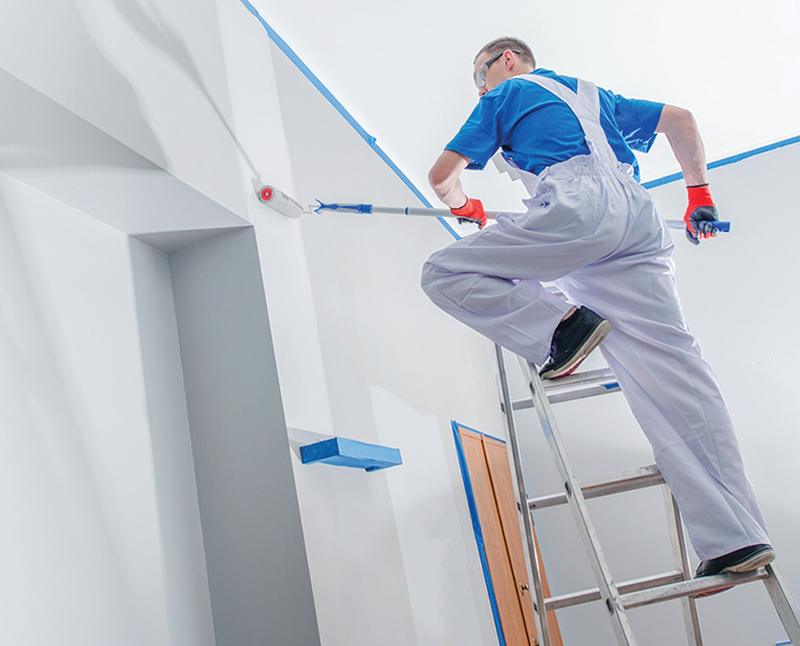 Ocean Oaks provides superior professional painting, finishes, and construction for your residential and commercial projects throughout Jacksonville and the First Coast.
With more than 30 years of experience and a proven commitment to quality, our team can handle all your painting, construction, specialty painting, coating, and pressure washing needs.
Ocean Oaks makes every effort to schedule your projects quickly while providing friendly, professional service. We use only high-quality, name-brand paints, stains, and other needed materials, so your project not only looks great now, but will last.
Best of all, our team will treat your home and property as if it were our own. When we're done, the Ocean Oaks Painting & Construction team will even clean up, so all you have to do is sit back and enjoy.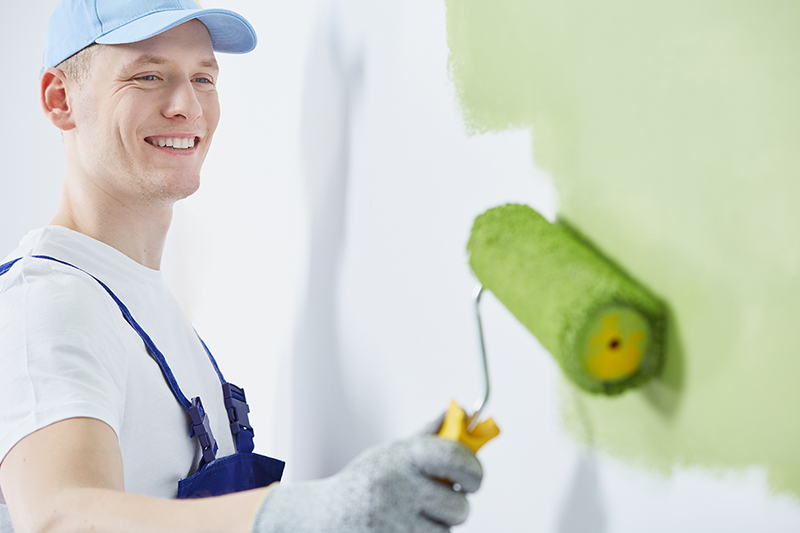 How We Work
To serve you best we are committed to:
Providing advance scheduling
Courteous, friendly service
Offering off-hour and weekend flexibility to meet your needs
Responding quickly if and when any issues arise
Safety-first worksite practices
Using high-quality, high-durability paints, coatings, and materials
Advising the best solutions to achieve your desired outcome
Thorough clean-up after your project is completed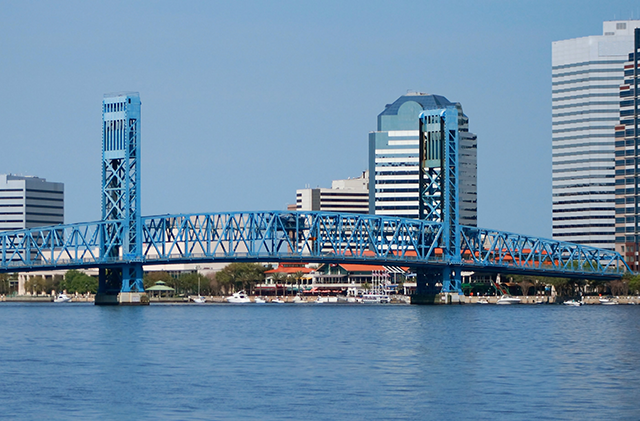 Our Service Areas
Our main service area includes (but isn't limited to):
Jacksonville
Orange Park
Ponte Vedra
Fleming Island
Ortega
Baymeadows
Mandarin
Riverside
St. Augustine
Jacksonville Beach
Atlantic Beach
Neptune Beach
Nocatee
Westside
Town Center
Murray Hill
Southside
Deerwood
World Golf Village
Green Cove Springs
Middleburg
Lake Asbury
Fruit Cove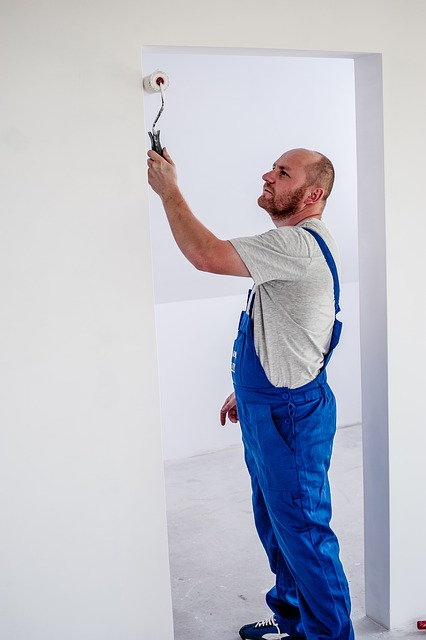 Ocean Oaks Painting & Construction strongly believes in being a positive part of our community. We are proud to be contributors to Habijax: Habit for Humanity of Jacksonville.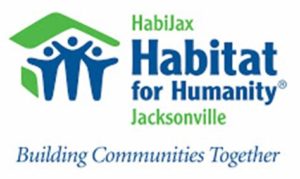 HabiJax is one of the largest non-profit affordable housing builders in Duval County, and has provided homeownership opportunities and other housing services to more than 2,300 families.
If you have building and remodeling supplies that can be donated during or after your painting, construction, renovation or decorating project is complete, please consider HabiJax.